Estate Agents in Epping
An area guide to Epping and its surrounding area.
Looking for an Estate Agent in Epping?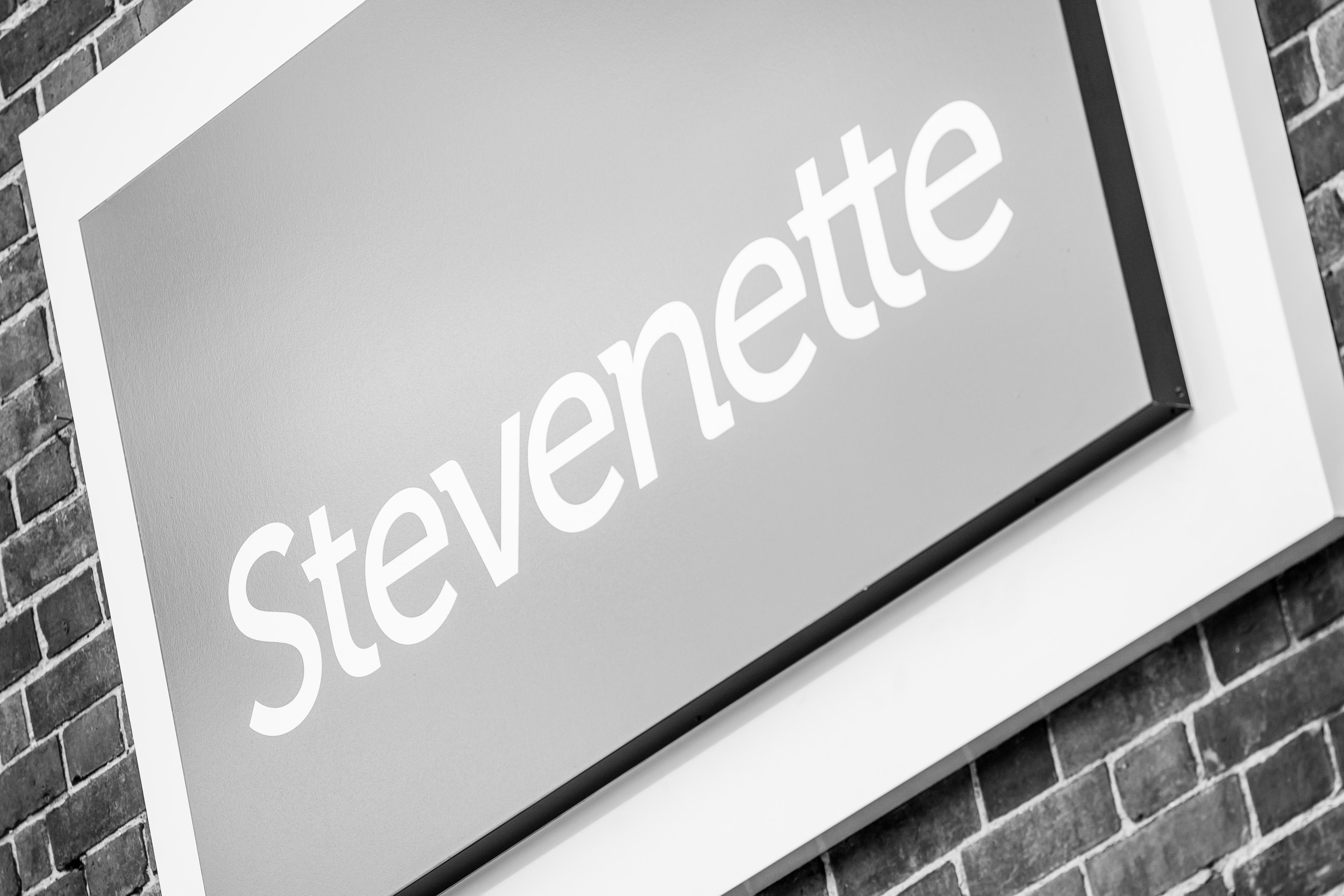 Stevenette and Company opened its Estate Agency into Epping in 2006.
The town lies just outside the M25 and is the final stop on the Central Line within Zone 6 of the London Underground System. The M25 and M11 are both accessible within a very short distance.
Epping is a market town that retains the feeling of identity and friendliness so often lost in the commuter-belt. The town offers that rarely-found combination of proximity to the City, excellent transport links, a great range of local shops, amenities and, of course, the publicly-accessible and beautiful woodland of Epping Forest.
In addition to the friendly nature of the town, as Estate Agents in Epping we find many families drawn to the range of local schools as well as other amenities including the Leisure Centre and playgrounds.
Epping offers a wide range of properties – from modern apartments and characterful period cottages through to substantial and executive family homes – and the surrounding quintessentially-English countryside offers an excellent selection of idealistic country homes. Register with our Estate Agency in Epping to be alerted when the perfect property becomes available!