Property. People. Professionalism
With many years' experience in a range of markets, we provide a consultancy service for a broad range of ongoing and new clients.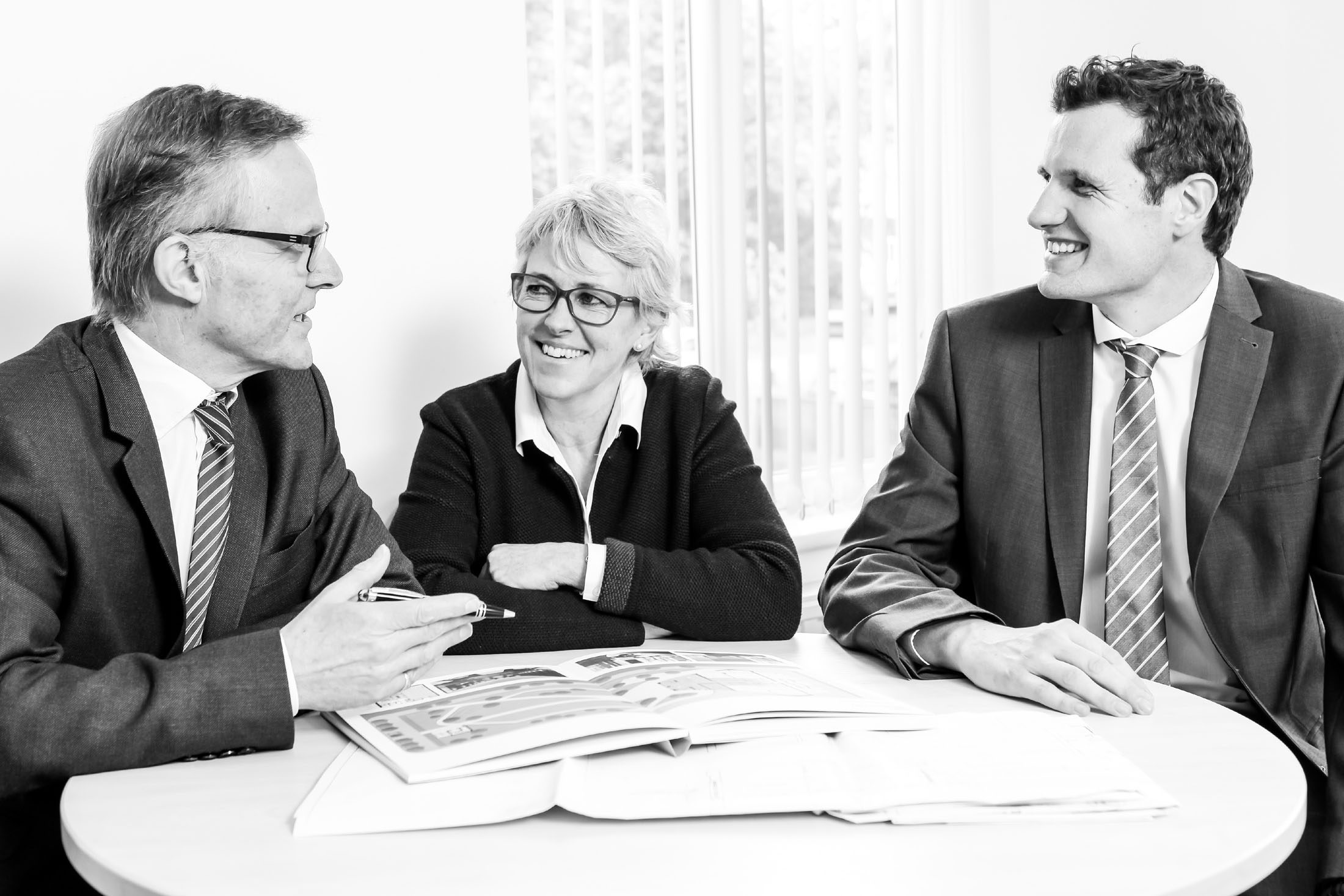 In addition to the New Homes, Property Acquisition and Management services detailed elsewhere, we regularly provide advice to:
Solicitors (local and national)
Clients going through the process of Probate
Architects
Surveyors
Homeowners remodelling
Developers
Landowners
…..and many more. In addition to this we are also able to refer clients to other Property Professionals with whom we have working relationships for those property matters requiring expertise beyond our core activities.
For further information please contact either:
Peter Stevenette 020 3657 6576 pjs@stevenette.com
Martin Rumbelow 01992 563090 mar@stevenette.com